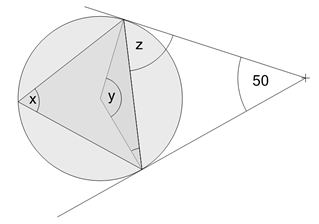 Splash! Secondary is a unique Maths and Shapes software for secondary aged users.  It includes a range of tools covering graphical drawing for geometry, graphing etc to laying out arithmetic to a fully wysiwyg equation editor capable of equations from simple ones up to beyon school level.
It has been designed to support users who find it hard to write with a pen or control a ruler or protractor. Splash has features that will make controlling a computer mouse and keyboard easier and it also has features that support users with low vision. 
Splash! Secondary will allow students to produce their own work in a range of curriculum areas that require more than writing text - predominantly Maths, but also sciences (eq chemical equations and diagrams), electronics or anything else needing technical diagrams.

From simple to very complex equations