Splash! was born in 2011 as a result of the need to provide a powerful maths framework program for teachers, teaching assistants, and parents to produce bespoke resources for their students at different stages of their development. Its predecessor was AccessMaths, a mathematical software package developed over many years by the
ACE Centre
in Oxford. The first release of Splash! is directed at children aged between four and seven. Although Splash! is a framework program, it comes with a number of ready-made and free resources to whet the appetite. Over the next year many more free resources will be developed. This will ensure that the program can be used straight out of the box by the pupils themselves.
There are now three directors, two teachers and a programmer, who bring complementary skills to the Splash! Consortium. All are very experienced in their understanding of how mathematical concepts at every level right up to GCSE can be delivered through interesting, motivating, and personalised resources. So, see for yourself! Start by downloading the demo!
If you need to send us a message then use our
contact form
.  Otherwise if you want to send us pictures, Splash resources to share etc. please email them as an attachment to
resources@splash-city.com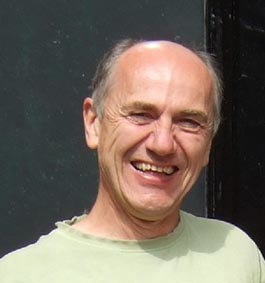 Splash! is dedicated to the memory of Andrew Lysley.  Andrew helped countless people during his many years as a Special Needs teacher; both individually and working on new products and technologies during his years at the ACE Centre.
Andrew was one of the founding members of Splash! City, and it was only his cheerful enthusiasm that got the project underway.
Tragically Andrew became ill during the development of the software, but continued to work on resources and content for Splash! from his hospital bed.  He is greatly missed by us and everyone who knew him.